About us
We are the team of the professional specialists and have been active in the market for more than twenty years. Our knowledge and experience are the key factors to becoming the top specialists in the field. We would rather seek and encourage a long-term cooperation and use the opportunity to satisfy the customer's needs to the full than concentrating on single projects. Therefore, we work with the customer as a one team during the course of a project. Our major push factor is ambitious customers who set the maximum goals for themselves because we know how our knowledge and experience could contribute to the success of their projects.
Quality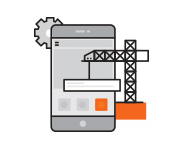 Only quality products assure our reliability because we create products having a long-term value and we never economize on the product at the expense of its quality. We strictly adhere to the code of ethics and guarantee the confidentiality and security of the entrusted data.
Technologies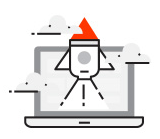 We use the most developed technologies as the constant search for innovations and vision for the future make our product unique. We develop a unique programming code for every customer because every customer is unique as well.
Responsibility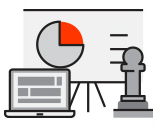 We are fond of our work and firmly believe that we achieve better results with great enthusiasm and passion.
Services
We are oriented towards long-term projects. After having developed and implement web projects, we keep providing our customers with further development services.
We specialize in
Business management system development.
Business management system integration with other systems (or technologies?).
Development and long-term maintenance and of large-scale projects.
The preparation of web projects for analytics and electronic commerce (Electronic marketing services: SEO/SEM Google, Yandex | AdWords | Analytics Enhanced Ecommerce | Yandex Direct)
Mobile application development.
Individual software solutions.
WEB projects expertise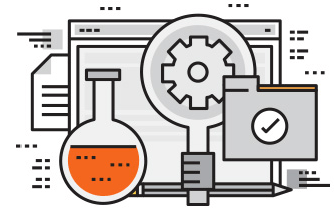 Our competence
Database analysis, maintenance, optimization and structure planning (PostgreSQL, PL/pgSQL Stored procedures, MySql/MariaDB, MongoDB).
Web services development.
Programming languages and technologies: GoLang, NodeJS, TypeScript, React, React Native, Next.js, Mobx, Redux, Javascript, PHP (Symfony, Phalcon, Laravel), HTML5, CSS3 (Styled-components, Sass, Less).
FreeBSD, LINUX servers implementation and their maintenance. Docker.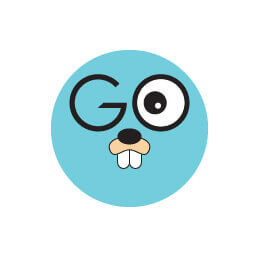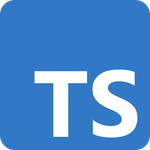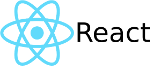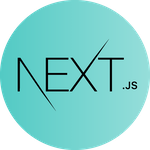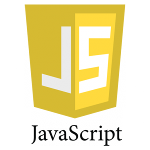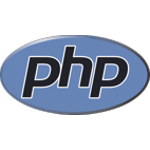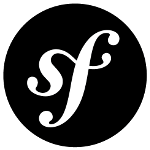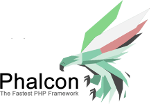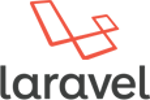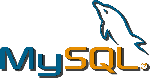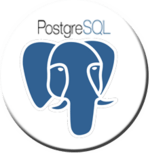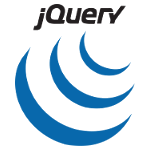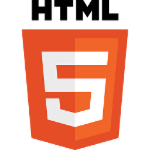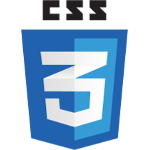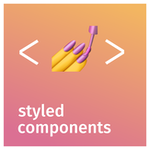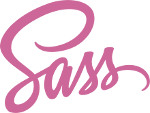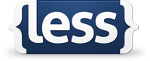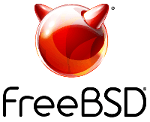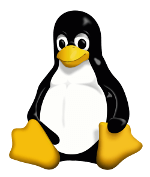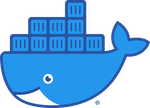 Vision
Our aim is to achieve the best results and create the surplus value for our customers. Hence, we always seek to put forward and put the idea into practice exclusively in close collaboration with our customers. The effective teamwork allows us to exploit possibilities and adopt solutions.
Partners
We are working for you with you. Teamwork makes maximum use of all the possibilities.




We are responsible